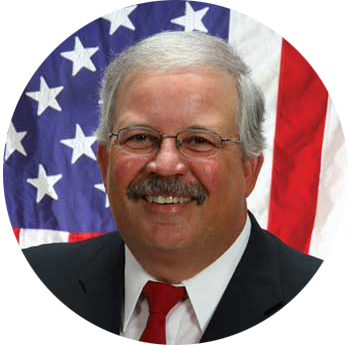 Welcome to the Wilson County Clerk Offices.
I want your experience with my offices to be as pleasant and helpful as possible both in person and online. Feel free to contact us with any questions, comments or concerns you may have.
Thank you,
Jim Goodall
Wilson County Clerk
Changes in Motor Vehicle Registration Reminders
Starting in January 2021, the Department of Revenue will send POSTCARDS to motor vehicle registrants to remind them of upcoming renewal dates. The postcards will replace traditional letters.