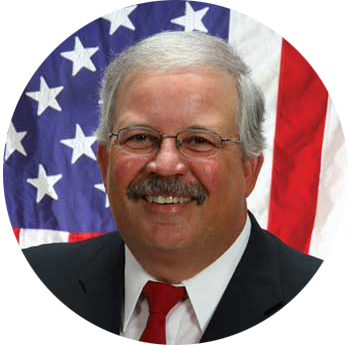 Important Annoucement Regarding COVID-19.
Due the Coronavirus pandemic the Mayor has asked that we close all offices to the public. The Wilson County Clerk's office will be closed until further notice.
We will still be assisting you via our online services, dropbox and postal mail. You can learn more about these options by clicking the button below.
We are sorry for any inconvenience this may cause. Your safety is our highest priority.
Thank you,
Jim Goodall
Wilson County Clerk