Due the Coronavirus pandemic the Mayor has asked that we close all offices to the public.
We ask at this time you please utilize our online and remote service options to conduct any business with the County Clerk. We are sorry for the inconvenience, but public safety is our top priority.
Learn More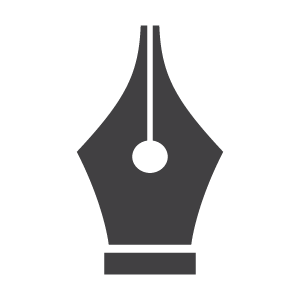 Qualifications
All Notaries must be 18 years of age or older.  A Notary is elected to a four-year term by the county legislative body in the county where he/she resides or has a principal place of business. A Notary is commissioned by the governor. A Notary Public is empowered to administer oaths, take depositions, and take affidavits. All Notaries are at large, meaning that they can exercise the functions of a Notary Public in all counties in Tennessee.
To renew or apply for the first time:
You must fill out a notary application which can be downloaded in the Quick Links section of this page or picked up from our office.  All applications must be returned by noon on the day the county commission meets for your name to be put on the docket.
The county commissioners meet every 3rd Monday of the month.  We will call you if you didn't get approved. Please click here to make an appointment to come to the office, you will pay your $12 fee and be sworn into a 4-year term.
We then submit orders every Monday to the Secretary of State for Notary Commissions which
take around two weeks to be returned to our office.  You are welcome to call and check on the progress.
You may click here to be directed to the Tennessee Secretary of State's Office to get your
expiration date. After it has been posted then give us a call to see if you have received your
commission in the mail. If so, then you may make an appointment to pick it up by clicking here or call us at 615-443-2627.  We will need a notary bond on file or two landowners to sign for you before we can release your notary commission.
Your Location for Notary Public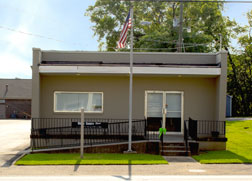 South College St.
129 South College St.
Lebanon, TN 37087
Phone: 615-443-2627
Fax: 615-443-2628
Hours
8-4:30 Mon-Thurs
8-5 on Fridays
*All applications for business licenses must be submitted before 4:15pm M-TH and 4:30pm on Fridays.