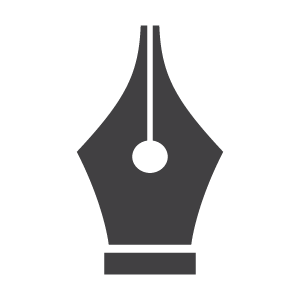 Qualifications
All Notaries must be 18 years of age or older.  A Notary is elected to a four-year term by the county legislative body in the county where he/she resides or has a principal place of business. A Notary is commissioned by the governor. A Notary Public is empowered to administer oaths, take depositions, and take affidavits. All Notaries are at large, meaning that they can exercise the functions of a Notary Public in all counties in Tennessee.
3 Step Process for New Notaries and Renewals:
Step 1 Apply
The application can be found online. The applicant can print the application and mail it to our office or place it in the dropbox outside our office.
Please sign the application in front of a notary and attached a check for $12.00 at the time the application is submitted to our office.
Applications must be submitted to our office before the 4th Monday each month. Applications submitted on the 4thMonday or after will be placed on the approval list for the following month.
Step 2 Swear In
All applicants must make an appointment to swear in once approved by the county commission. The county commission meets the 3rd Monday of each month (Notary applicants do not have to attend this meeting).
For your convenience, we now have an online appointment system. Please find the "quick link" posted to the side of this page or click HERE to schedule an appointment to swear in for your new term.
After this appointment, our office will send off your notary information to the Secretary of the State's office for them to issue your new notary term dates. The turn around time from the Secretary of State's office is generally 2 weeks. You can call into our office to check the status of your term dates.
Bond/Commission Pick up
Once your term dates have been received in our office from the Secretary of State's office, we can provide those dates to you. Those are the dates you need to provide to your insurance company to obtain a minimum $10,000.00 notary bond.
Once you received paperwork from your insurance company with the applicable term dates on it, please click the "quick link" provided on the right hand side of this page or click HERE to make an appointment for "commission pick-up".
At this appointment, you will bring your bond, sign it in front of one of our Deputy Clerks and we will give you the official certificate from the Secretary of State's office.
Commission Fees
$12 Check
$12.50 Credit/Debit Card
Your Location for Notary Public