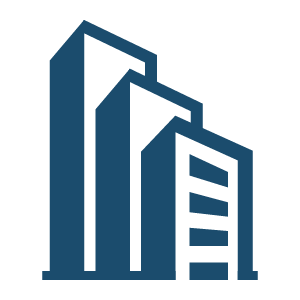 We issue Standard Business Licenses (businesses that gross over $100,000) and Minimal Activity Licenses (businesses that gross between $3,000-$99,999). Most businesses located in Wilson County who gross or expect to gross over $3000 annually are required to have a business license.
Please note that if your business is located within Mt. Juliet, Lebanon or Watertown city limits you are required to also get a license with the city your business is located in. 
All Standard Licenses are renewed through the TN Dept of Revenue.
Options to Apply for Business License
Apply online by clicking here. Once it is processed we will mail you your business license.
Print and mail your application with your $15 check to the Wilson County Clerk. Click here for application form. 
Renewals
Standard Business Licenses – To be renewed through the TN Dept of Revenue by clicking here.
Minimal Activity Licenses – Can be renewed over the phone, by mail or online by clicking here.
Checks should be made payable to Jim Goodall Wilson County Clerk. Completed applications can be mailed to:
Jim Goodall, Wilson County Clerk
129 S. College St.
Lebanon, TN 37087
Fees
$15 Cash or Check
$15.59 Credit/Debit
$16.36 Online (Visa, Mastercard, AMEX, and Discover accepted)
Transient Vendor License
A person/business selling new merchandise to the public on a temporary basis of time and does not have a permanent location in Tennessee where business is conducted would qualify as a transient vendor.
A transient vendor can be a Tennessee resident or an out-of-state resident. Transient vendors are required to obtain a 14-day permit from our office prior to the event date in order to legally conduct business in Wilson County.
If your permit expires prior to the scheduled ending date, a new permit will need to be obtained for an additional 14 days.
Fees
$50.00
Your Location for County Business Tax