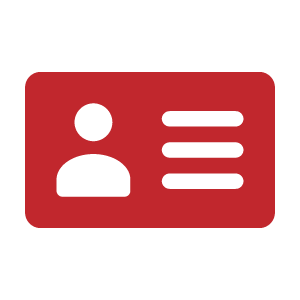 As a courtesy to Wilson County residents, the Wilson County Clerk offers basic driver's license services at our South College St. location. PLEASE NOTE: this location does not handle driver's testing, IDs or first-time licenses. For those services please visit the Lebanon DMV.
We only handle state of Tennessee licenses. 
Services
Address Changes (Class D, DM, and Driving Permits)
TN Real ID (Coming Soon) See requirements here.
Last Name Changes due to marriage or divorce – Must have a certified marriage license or divorce decree.  The divorce decree must state that you are restoring your prior name.
Renewals of Class D or DM license
Renewals of handgun permits
Add Veteran (Class D, DM) –  Must have a certified DD214 or DD Form 2 the United States Uniform Services ID (Retired and Reserve Retired)


Fees
Please note there is a $4.00 service charge added to the below pricing.
Standard Renewal –      $32.00
Renewal w/Motorcycle – $58.00
First Time Duplicate –    $12.00
After First Duplicate –    $16.00
Your Location for Driver's Licenses