Due the Coronavirus pandemic the Mayor has asked that we close all offices to the public.
We ask at this time you please utilize our online and remote service options to conduct any business with the County Clerk. We are sorry for the inconvenience, but public safety is our top priority.
Learn More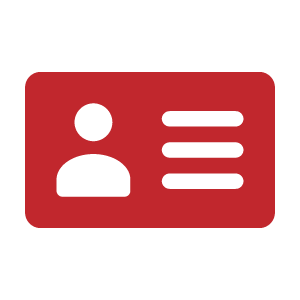 As a courtesy to Wilson County residents, the Wilson County Clerk offers basic driver's license services at our South College St. location. PLEASE NOTE: this location does not handle driver's testing, IDs or first-time licenses. For those services please visit the Lebanon DMV.
We only handle state of Tennessee licenses. 
Services
Address Changes (Class D, DM, and Driving Permits)
TN Real ID  See requirements here. Please note the TN Dept. of Safety and Homeland Security will only let us accept U.S. Birth Certificate,  U.S. Passport/Passport Card or Certificate of Birth Abroad for proof of citizenship. Permanent resident cards or naturalization papers are NOT ACCEPTED AT THIS LOCATION.
Last Name Changes due to marriage or divorce – Must have a certified marriage license or divorce decree.  The divorce decree must state that you are restoring your prior name.
Renewals of Class D or DM license
Renewals of handgun permits
Add Veteran (Class D, DM) –  Must have a certified DD214 or DD Form 2 the United States Uniform Services ID (Retired and Reserve Retired)


Fees
Please note there is a $4.00 service charge added to the below pricing.
Standard Renewal –      $32.00
Renewal w/Motorcycle – $58.00
First Time Duplicate –    $12.00
After First Duplicate –    $16.00
Your Location for Driver's Licenses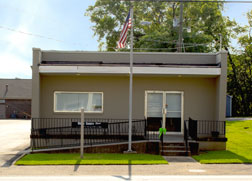 South College St.
129 South College St.
Lebanon, TN 37087
Phone: 615-443-2627
Fax: 615-443-2628
Hours
8-4:30 Mon-Thurs
8-5 on Fridays
*No Drivers Licenses services are performed after 4:00 pm M-TH or after 4:30 pm on Fridays.