Due the Coronavirus pandemic the Mayor has asked that we close all offices to the public.
We ask at this time you please utilize our online and remote service options to conduct any business with the County Clerk. We are sorry for the inconvenience, but public safety is our top priority.
Learn More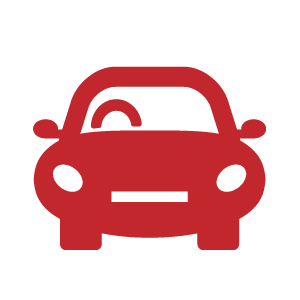 ***Please note out-of-state checks are NOT accepted for motor vehicle transactions.***
Click on a category below to view the information.
Get Auto Assistant Today!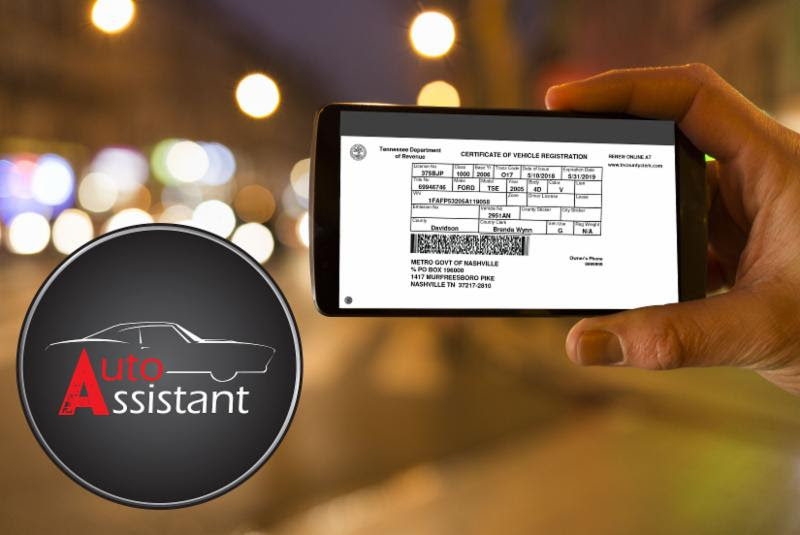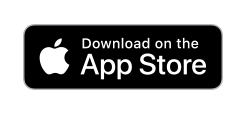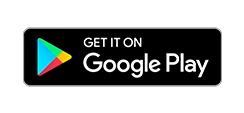 Your Locations for Motor Vehicle Registration